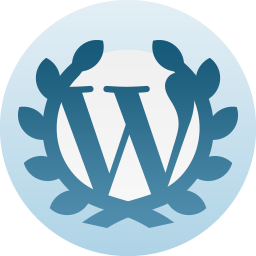 Happy Anniversary with WordPress.com!
You registered on WordPress.com 4 years ago.
Thanks for flying with us. Keep up the good blogging.
***
Happy 4 years old buddy! You have been loyal with me along these 4 years. We went through a lot of transitions together. It feels like home when I'm here so yeah, stay with me and remain a good listener.